Maintaining a healthy digestive system in the face of modern care and feeding gives horses the best opportunity for optimal health, wellness and performance.
That's why we created SUCCEED—to provide nutritional support to help performance horses maintain digestive health and wellness in spite of being kept in stalls, trained regularly, competed, and fed intermittently on a diet of processed grain feed. Good health and wellness have always been the SUCCEED promise.
And we back that promise with this formal commitment, only for veterinarians.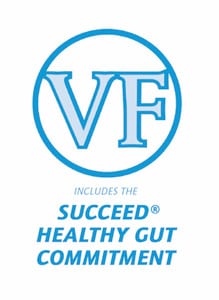 Create or Update an Account