Equine veterinarians in the United States caring for performance horses are eligible for free trials of SUCCEED Veterinary Formula and the SUCCEED Equine Fecal Blood Test. With the right tools to diagnose and manage GI health in horses, you help the whole horse.
If you are interested in a free trial, please schedule a quick meeting with our Regional Manager, Courtney Brockmueller, so she can collect your information.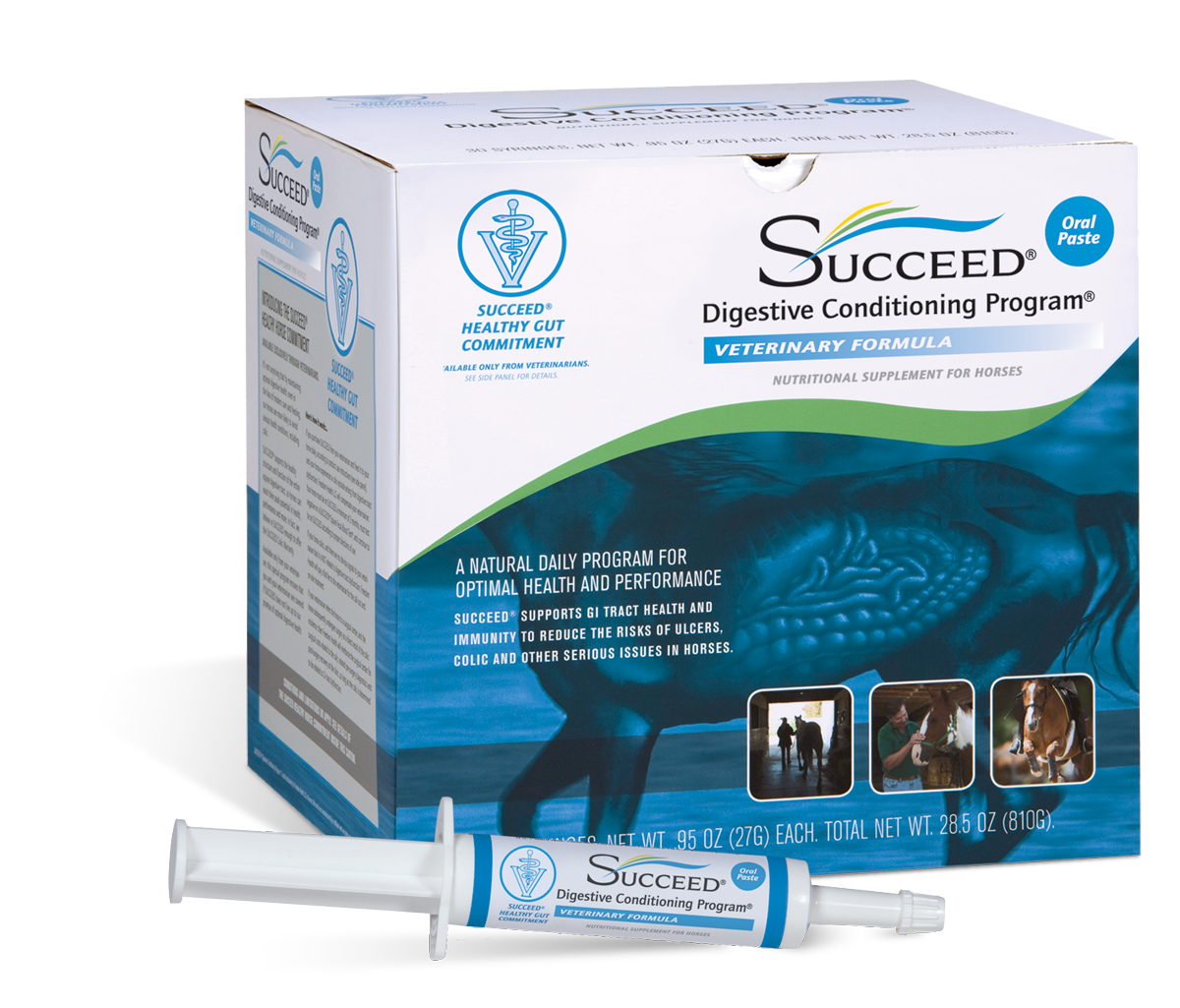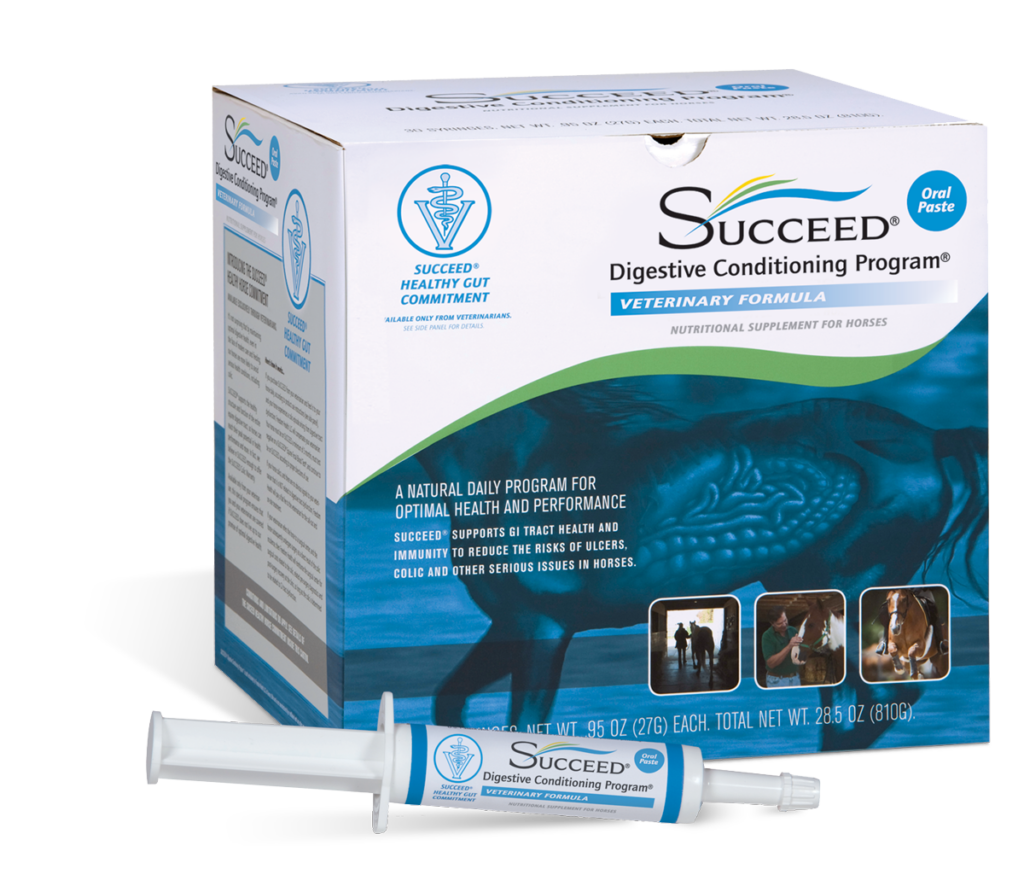 SUCCEED® Veterinary Formula Free Trial
Our veterinary-exclusive formula is an effective, natural, daily program for supporting the health of the entire equine GI tract.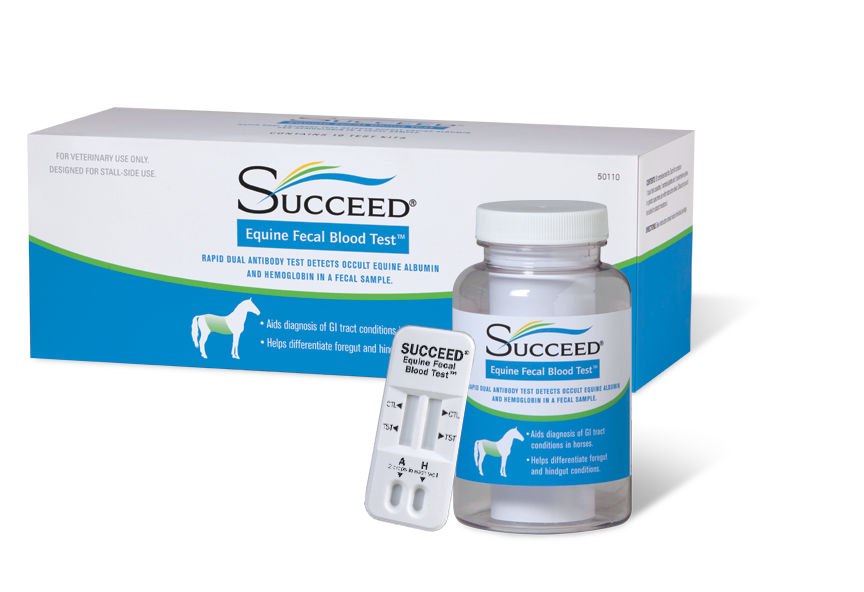 SUCCEED® Equine Fecal Blood Test Free Trial
Improve your GI diagnostic capabilities with the one test that is affordable, simple, quick, non-invasive and reliable.
Take the next steps toward supporting your practice.
Let's continue the conversation on equine GI health management. Let us know how we can help.