SUCCEED

®

Veterinary Center
The products and resources you need to take a better approach to equine GI health diagnostics and management.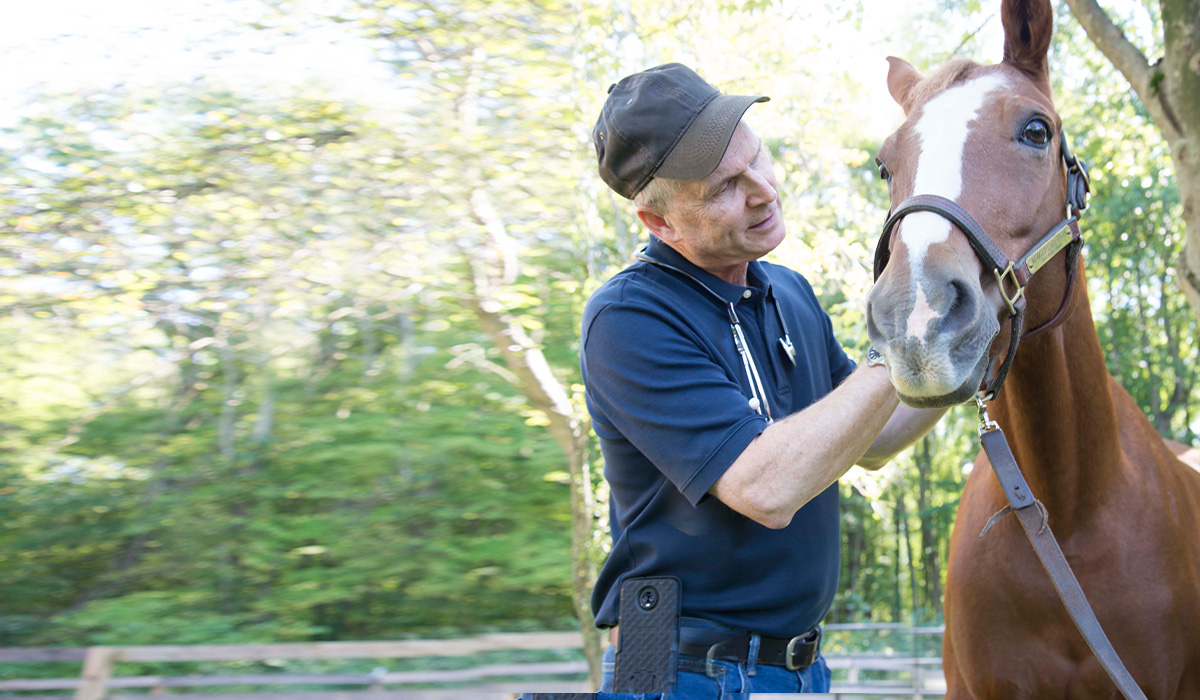 Equine GI health—achieved.
GI pathologies affect the entire horse, from behavior and performance to immunity and cognitive function. The GI health experts at Freedom Health have created a natural approach to supporting and maintaining digestive health in your clients' horses.
We help performance horses SUCCEED.
We provide natural digestive health support to performance horses affected by the stresses of training, traveling, competing, and breeding, diets that include grain, and limiting forage and turnout.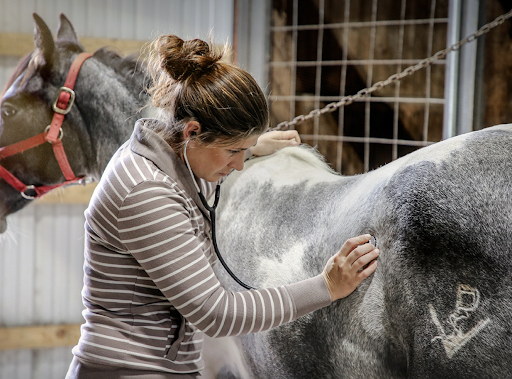 "I'm not a supplement person, but I believe in SUCCEED."
Vice President of Veterinary Medicine
With these GI health products:
We are focused on finding, perfecting and delivering superior, innovative products for GI problem identification and solution.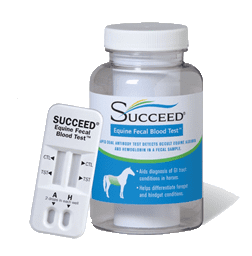 SUCCEED® Equine Fecal Blood Test™
A simple stall-side test that uses antibodies to detect the presence of GI injury in horses.
SUCCEED® Veterinary Formula
Advanced support for the health of the entire equine GI tract, sold exclusively through veterinarians.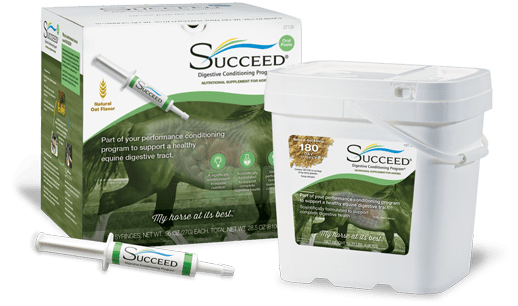 SUCCEED® Digestive Conditioning Program®
A simple, daily nutritional program that supports healthy GI function and performance in horses.
Trusted by equine veterinarians.
"I started them on SUCCEED Digestive Feed Supplement and the results have been quite startling. Within a few days many of these animals became significantly calmer, less resistant, more forward going and have stopped misbehaving when ridden, much to the relief of their worried riders."
"The stress associated with high caloric diets, training schedules and trailering can lead to serious health issues in horses, and can affect performance, attitude, efficient digestion and more. We have found that SUCCEED is an effective natural treatment for horses facing many of these conditions."
"I have used the SUCCEED Digestive Conditioning Program product in clinical settings, often as an adjunct therapy with pharmaceutical treatments. I have found this product to be beneficial, particularly for foals and horses that do not respond to other therapies. I would also recommend SUCCEED as part of an ongoing digestive wellness program."
Succeed® Veterinary Formula
The first colic reimbursement program in its class that sets the bar in supporting your practice.
Pays the vet up to $15,000 for colic surgery claims (the highest in the industry)
The only program to pay for medical colic calls (up to $800)
Pays the vet directly
Rooted in science. Supported by research.
From the very beginning, SUCCEED has been developed on a strong foundation of science and research and supported with extensive trials to test performance and clinical value. SUCCEED means science.
Quick Research Takeaways:
Due to the nature of antibody chemistry, the test is generally very sensitive, leading to a low number of false positives. That has led to good correlations, especially on metrics such as accuracy, specificity and positive predictive value.
Foals receiving SUCCEED paste for 90 days, from 10 days prior to weaning through 80 days after weaning, had significantly greater gains in body weight at days 30, 60, and 90 of the experimental period, when compared to the control animals.
by Scott Carter, PhD and Franklin L. Pellegrini, DVM
The noninferiority of Succeed compared to omeprazole at 90 days for the complete resolution of squamous ulceration and the reduced efficacy of omeprazole following 90 days of treatment are likely to be of interest to practitioners managing gastric ulceration in performance horses.
N.C. Kerbyson et al. / Journal of Equine Veterinary Science 40 (2016) 94–101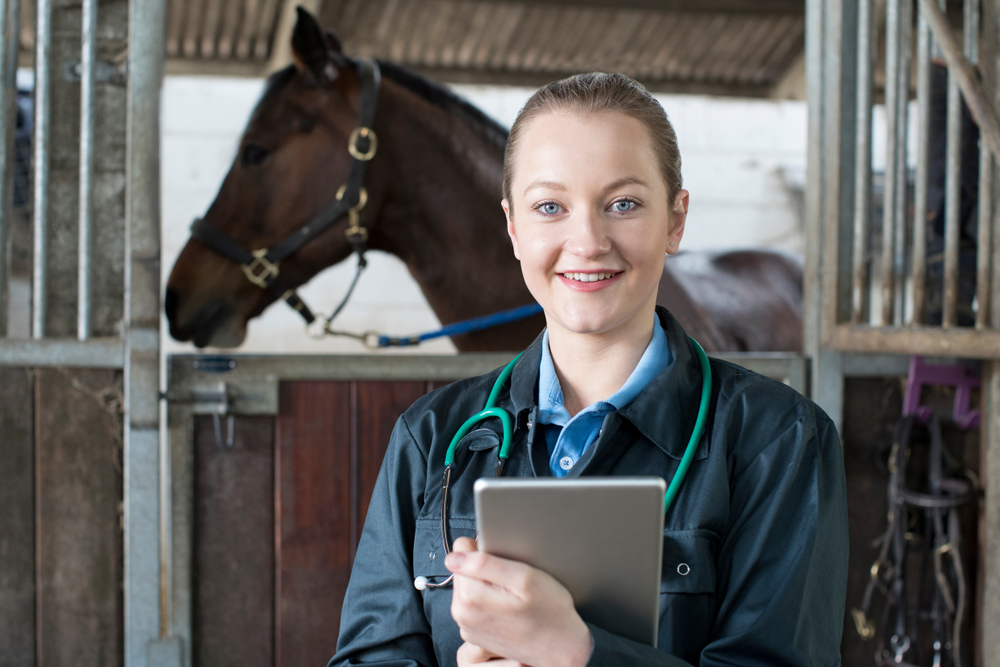 Access exclusive content for veterinarians only.
Explore our growing library of vet resources.
Where equine practitioners come to better understand equine digestive health and its impact and management.
Take the next steps toward achieving complete GI health.
Are you interested in continuing the conversation on how to achieve and maintain total digestive health in your clients' horses? Let us know how we can help.