Innovative Products to Address Significant Gut Health Issues in Horses
SUCCEED products are manufactured exclusively by Freedom Health LLC, located in Aurora, Ohio, USA. We are focused on finding, perfecting and delivering superior, innovative products that address real and significant health-related issues for horses and the people who care for them.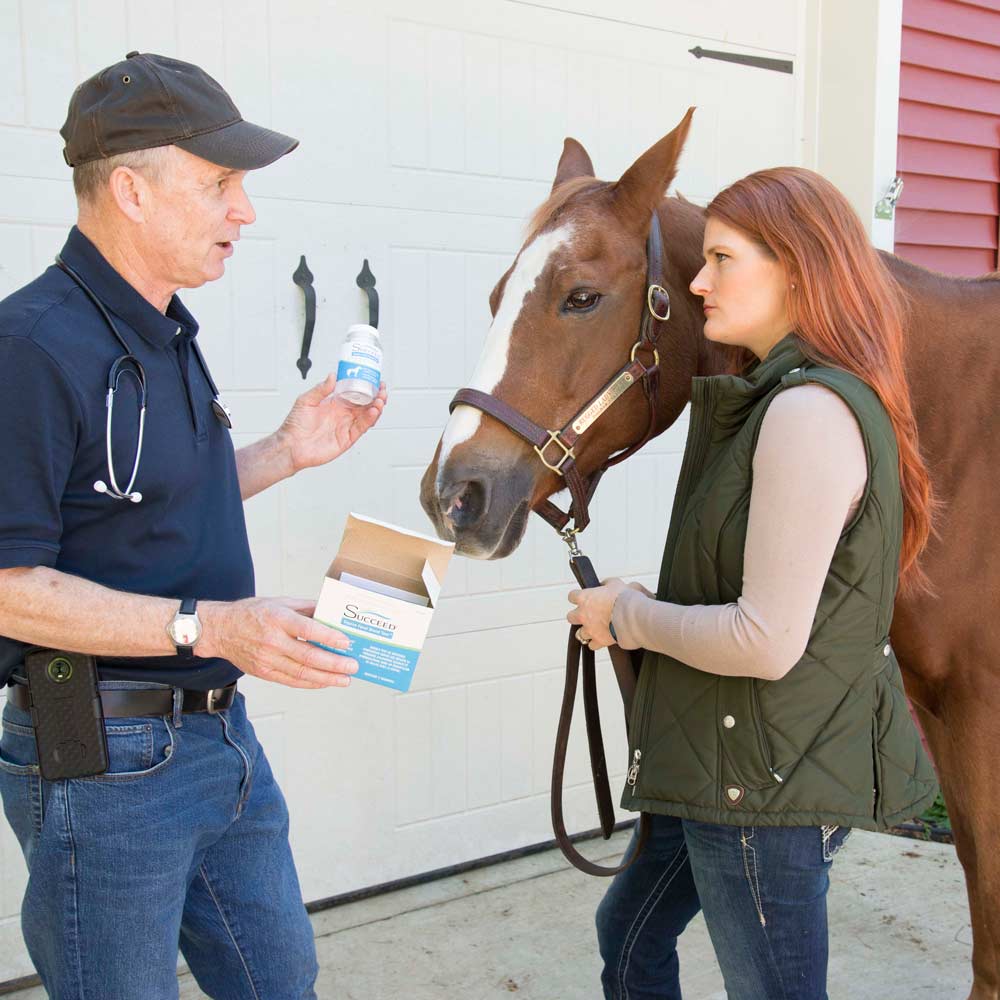 Committed to Extensive Research and Testing
Our dedication to equine gut health stems from our concern for equine well-being, a deep understanding of animal and nutrition science, and a willingness to explore innovative approaches and ideas.
Extensive research in animal health and human behavior and rigorous testing and evaluation have resulted in products that are simultaneously effective, easy to use and safe. We have been awarded multiple patents (U.S. patent nos. 7,658,964; 7,824,706; 7,988,989 and 8,197,842) for the efficacy of SUCCEED for a range of uses in horses.
Every ingredient in SUCCEED is backed by detailed research and scientific support for its usefulness in correct digestion:
Our expertise in production and certification in Good Manufacturing Processes mean our products remain affordable while meeting the highest standards for quality and consistency. We adhere to FDA guidelines and regulations, complete regular certifications and have impressed others with the quality of our processes.
Supporting Natural Digestion in Performance Horses
Working alongside the late Dr. Frank Pellegrini taught us that a large number of performance horses struggle with gut health, and many common health and performance problems stem from the often overlooked hindgut. We set out to develop a product that could support a horse's natural digestion using high-quality, naturally occurring ingredients that provide powerful benefits to the entire GI tract. Today, we offer unique, effective products for the diagnosis of digestive injury in horses and the long-term management of optimal digestive health.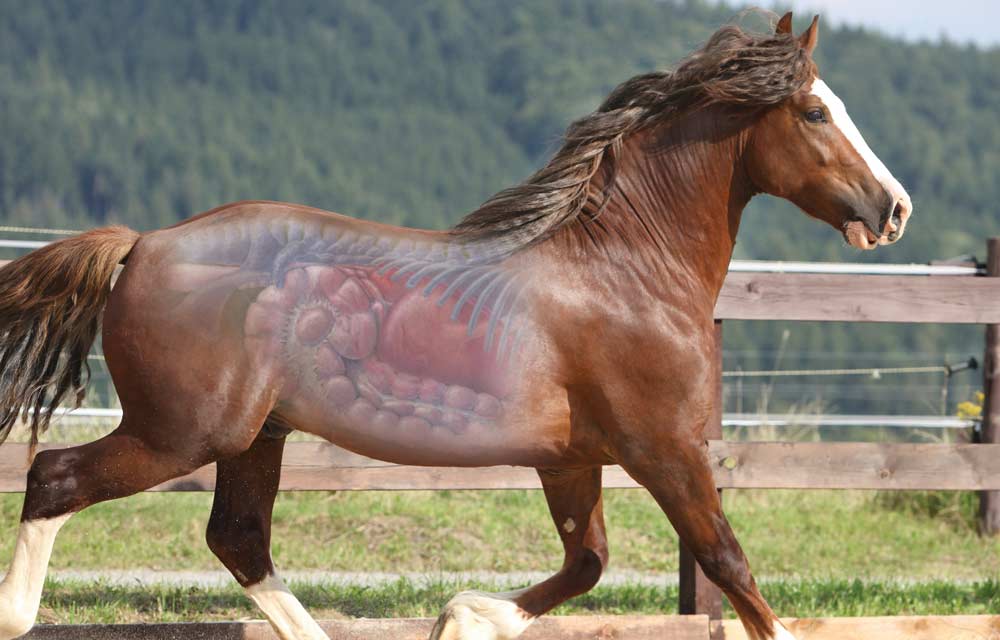 Trusted Across the Equine World
Since our start in 2004, we have helped riders, trainers and breeders across the equine world improve their horses' behavior, condition and performance through optimal digestive health.
Performance horses at all levels, from the international stage to small local shows, have benefitted from SUCCEED. Top race trainers, Olympic athletes, National Finals Rodeo contenders, international and world champions, and competitors across disciplines have fed and trusted SUCCEED for nearly 20 years. Long-time users of SUCCEED include renowned international eventer Lucinda Green, 2-time NFR qualifier Tamara Reinhardt, all-time money-winning harness race trainer Ron Burke, AQHA world champion and judge Nancy Sue Ryan, 17-time national driving champion Chester Weber, and many others.
SUCCEED is also included in the daily feed program for TV producer Taylor Sheridan's personal horses as well as all the horses seen on the hit show Yellowstone.
Prioritizing Strong Veterinary Relationships
In addition to riders, trainers and breeders, we also develop strong relationships with equine veterinarians around the world.
We always have an on-staff veterinarian to help guide our journey and provide support to customers. We are proud to have Dr. Leah Mitchell as our Vice President of Veterinary Medicine. She also operates her own equine practice and breeding center, specializing in performance and reproductive medicine. Her farm stands approximately four stallions every year, foals out 20-30 mares, and breeds 80-100 mares every season.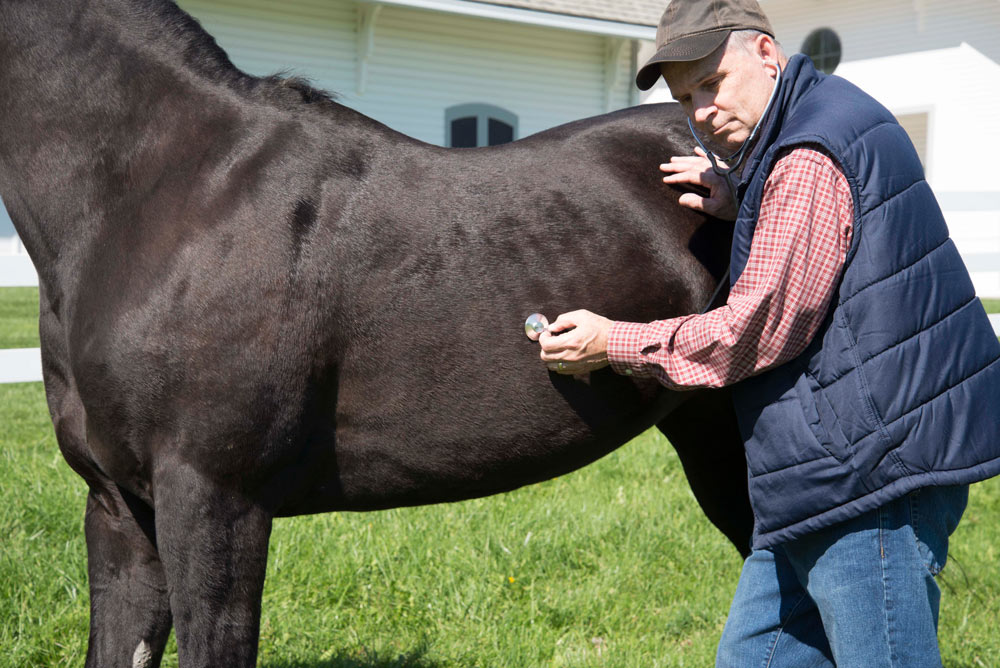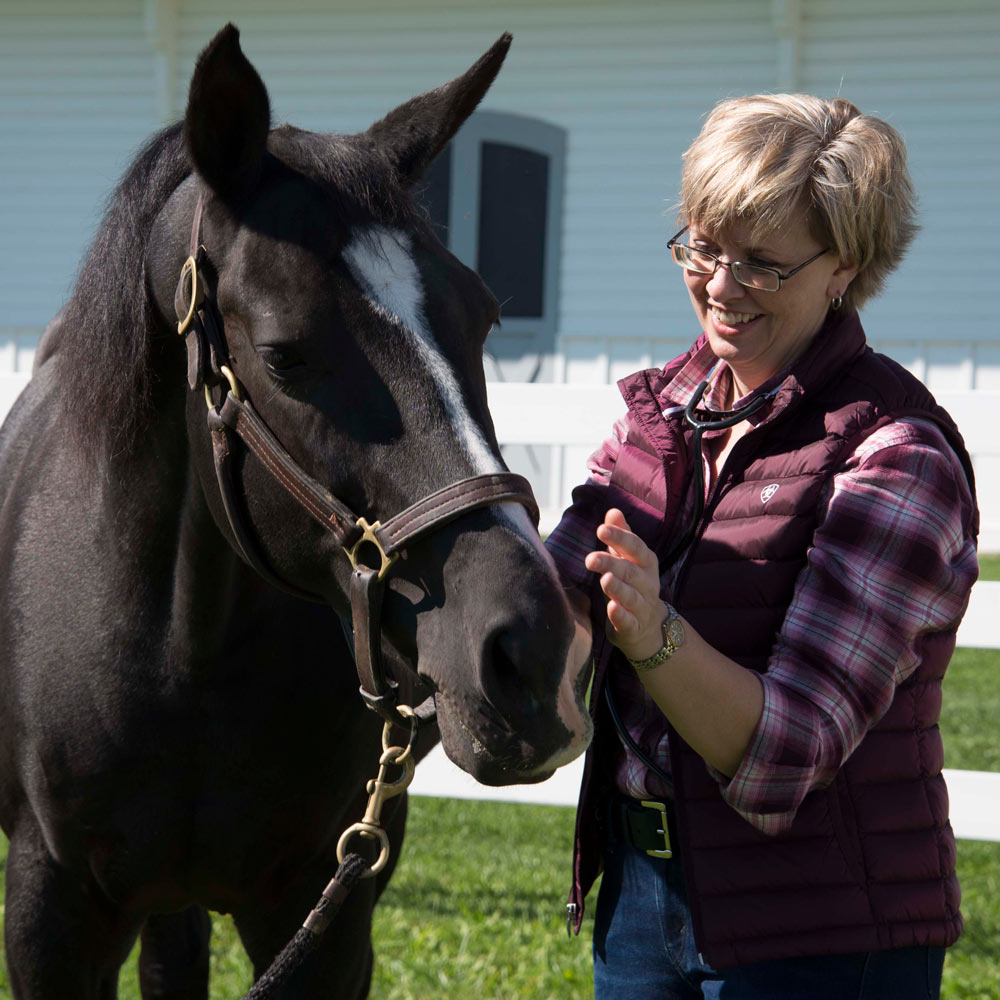 Serving Vet Customers and Their Equine Patients
Freedom Health is committed to superior customer service, delivering total satisfaction to horse owners and practitioners. Our products are sold throughout the US, Canada, Europe, Australia and New Zealand. They may be purchased through your veterinary supply distributor.
Every sector of our team, from production to sales and beyond, is dedicated to exhibiting honesty and integrity in all that we do and say.
Take the next steps toward supporting your practice.
Let's continue the conversation on equine GI health management. Let us know how we can help.